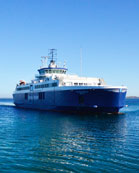 Sælvig 64, Sælvig
+45 7022 5900
www.tilsamsoe.dk
We connect Samsø and Jytland.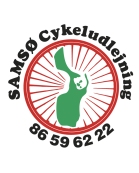 Svenskgyden 4, Mårup
+45 3086 8523
samsocykeludlejning.dk
Rental of bicycles.See website for cooperation partners.Bicycle shop and workshop.
Book online at our website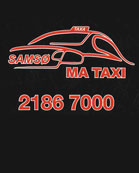 Sælvig, Sælvig
+45 2186 7000
www.facebook.com/dts.samso/
21867000. MA Taxi Samsø We are there when you need it!
Call for further information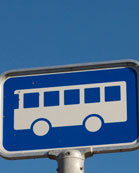 Sælvig 64, Sælvig
+45 7210 8010
www.samsoebus.dk
Get around on Samsø with Samsø Bus
The information is not updated. Contact the owner for more information about opening hours.